Leading Hong Kong Fashion Magazines
ELLE HK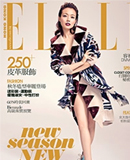 ELLE Magazine, Hong Kong September 2014. Fashion, beauty, fitness, career, relationships and life.
Marie Claire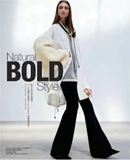 World famous women's magazine marie claire, Hong Kong.
Man's Uno

Man's Uno, Hong Kong, August 2012. Interviews, Men's fashion, trends, and life
Cosmopolitan HK

Cosmopolitan HK, fashion trends, beauty, women's careers and love tips.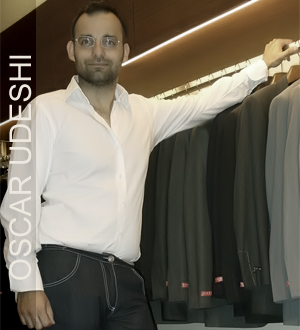 Oscar Udeshi
Oscar Udeshi is a Hong Kong based fashion designer. He created his brand "Udeshi" in 1999. Udeshi started out as a banker but left that industry to open a clothing shop that combines fashion with tailoring. Udeshi studied 'Design and Fashion' at Central Saint Martin's and Parsons School of Design, where he trained under one of the last remaining bespoke shirtmakers of Jermyn Street.
Udeshi is credited to be the youngest menswear designer to be on the official calendar of the Federation de la Couture.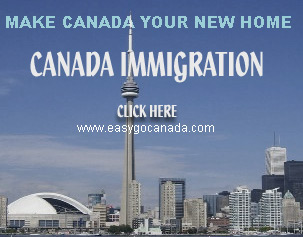 Fashion and Style News
Posted by
Maecenas Magazine
in
Donec mollis
Dec 28, 2024 2:24 pm