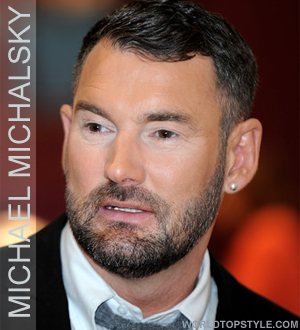 Michael Michalsky: Germany's most influential designers
Born 23 February 1967 in Göttingen Michael Michalsky is known as one of Germany's most influential designers. Michael Michalsky is the founder and head designer of the fashion label Michalsky. He also works for the luxury handbag manufacturer MCM as the creative director. Michalsky also runs the agency Michalsky DesignLab, which offers design services.
He also designs sportswear collections for the company Kappa China since 2009. Kapa China belongs to the Chinese sporting goods group Dongxiang.
Karl Lagefeld
The well-known fashion brands Tommy Hilfiger, Chanel, and Fendi are powered by the creative force of Karl Lagefeld.