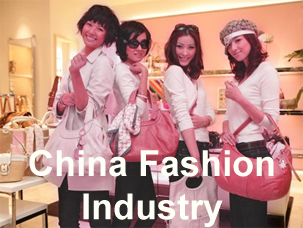 Fashion Business Opportunities for Foreigners In China
The everyday growing Chinese economy now boosts in Fashion industry and now its high time for fashion industry players to start their game in China to get the biggest possible share. China with growing opportunity has opened its doors for foreign fashion business tycoons. Its time for foreign fashion industry big bosses to come forward with manageable business plan and right guidance to achieve their business goal in China.
For fashion business in particularly have more golden opportunities to expand business in the fashion market in China, especially in Mainland China.
Tips for business plan, especially for new coming brand and small business will be available on worldtopstyle.com soon.